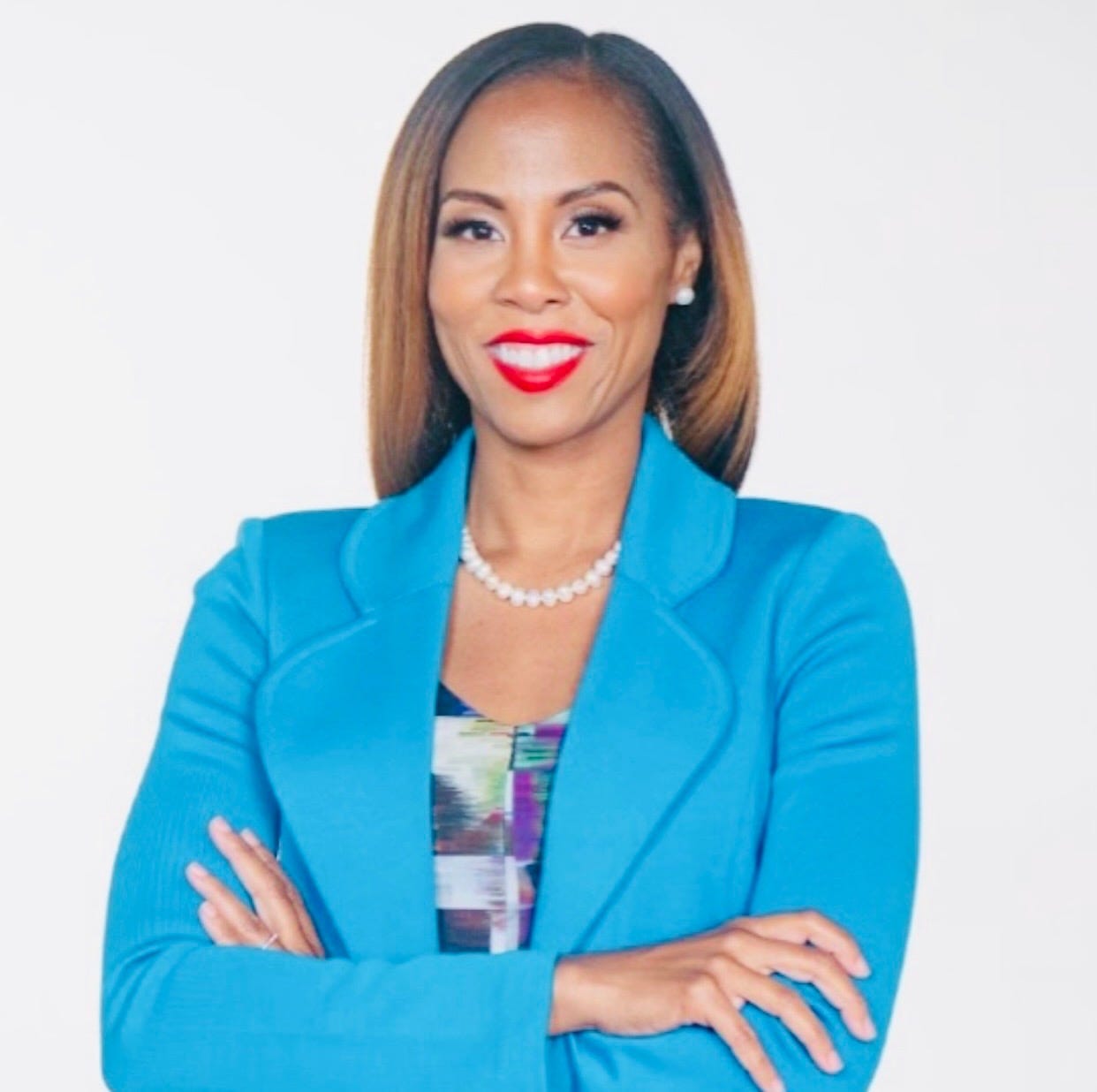 Jane Hamilton | Co-founder and Board Chair
Jane has two decades of experience in public policy, electoral politics and grassroots/community organizing. Her legislative work spans from the Texas State Legislature to the Halls of Congress. She began her career as a legislative aide to Texas State Representative Helen Giddings and a year later began her career in Washington, DC serving on the U.S. House Rules Committee as a professional staffer to Ranking Member Martin Frost. Jane also served as Chief of Staff to Congressman Marc Veasey who represents portions of North Texas, mainly Dallas and Fort Worth. After serving in this role both in Washington, DC and Texas, she accepted an opportunity in Dallas, TX to become Vice President of Strategic Affairs with Mathews Southwest, where she focuses on one of the most pressing issues facing our country today — housing affordability and workforce housing. Jane combines her private sector experience with her deep knowledge of public sector strategy to address this ever-growing need, developing innovative public-private partnerships while bringing to bear the most effective public policies and government tools to ensure working Texans have the housing options they need. Jane is a graduate of Lake Forest College where she double majored in Political Science and Mass Communications.
Jeri Brooks | Board Member
Jeri is Founder and Lead Strategist of One World Strategy Group, LLC. Her reputation for strategic problem solving and powerful execution has positioned her as a known leader throughout the state. Jeri is an impactful partner bringing home big wins for local, state, and global industry leaders on public policy matters. Jeri has worked on critical initiatives in the municipal and educational space including securing $800 million in bonds for Houston Independent School District, assisted former Mayor Annise Parker's administration in policy guidance, secured energy emissions reduction policies and most recently assisted in passing the recapture school finance ballot initiative. She holds a Bachelor of Science in Speech Communication and Master of Arts in Communications specializing in Organizational Meaning Systems.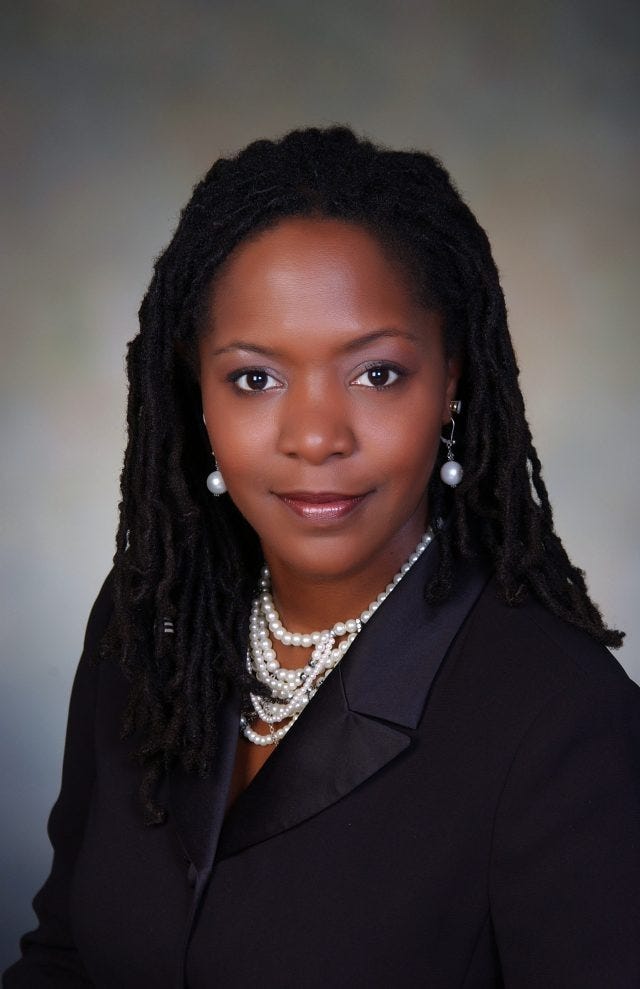 Dr. Mitzi Wallace-Willis | Chair of Community Engagement and Development
Mitzi is a 25-year attorney and current doctoral student pursuing a Doctor of Education in Organizational Leadership, Mitzi is committed to ensuring equality and justice for people of color in Texas and across the United States. A native of Dallas, Texas, Mitzi was educated in the public schools of the Dallas Independent School District and attended Texas A&M University, earning a Bachelor of Arts degree in History and a minor in Political Science. She then attended Pepperdine University School of Law, earning a Doctor of Jurisprudence. In recent years, Mitzi focused her talents on social justice issues, specifically the intersectionality of race and gender, and what it means to be a Black woman, wife, mother, leader, advocate, and activist in our current climate. As a young attorney, Mitzi clerked for the Fifth Circuit Court of Appeals and later became a commercial litigator, solo practitioner, and title company owner. However, her passion has always been service to others, dedicating much of her professional life to community service organizations that benefit women and children. This love of service and affinity for civics led her to enter the electoral arena following the 2016 election, becoming a grassroots organizer. She has organized online groups in Dallas, Fort Worth, East Texas, and the Texas panhandle while hosting statewide and local virtual events in furtherance of civic engagement efforts. Mitzi is a committed civic and servant leader.
Shellie Hayes-McMahon | Chair of Governance
Shellie Hayes McMahon is a fierce advocate for women from all walks of life stepping into roles of power. She is currently Executive Director at Planned Parenthood Texas Votes, and serves on the board for other community based nonprofits including Mama Sana Vibrant Woman, Lift Collective, and as Board Chair-Elect for Big Brothers Big Sisters of Central Texas. Before joining Planned Parenthood, Shellie served on public boards and spent 25 years in Management. Her belief is that the most vulnerable in our society must be protected and the best way to do that is by uplifting more women to serve in leadership roles throughout communities across Texas.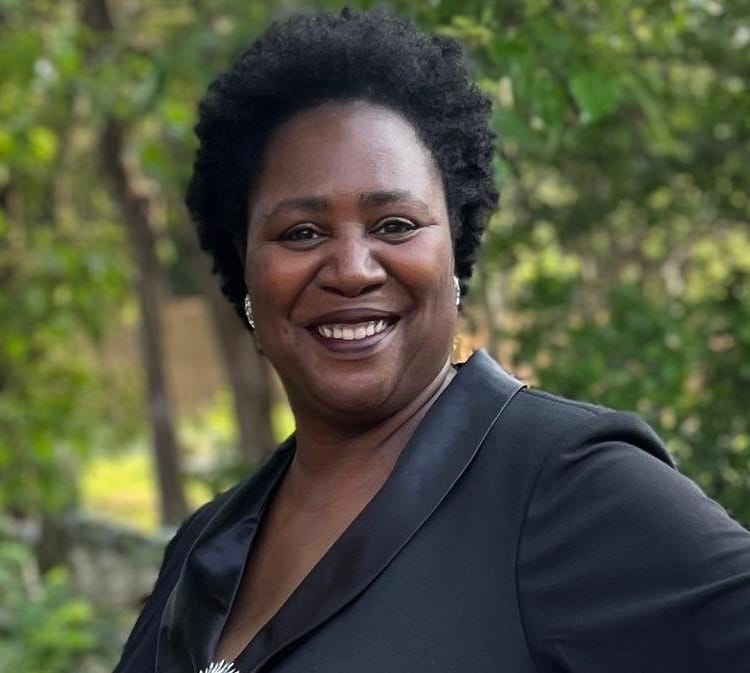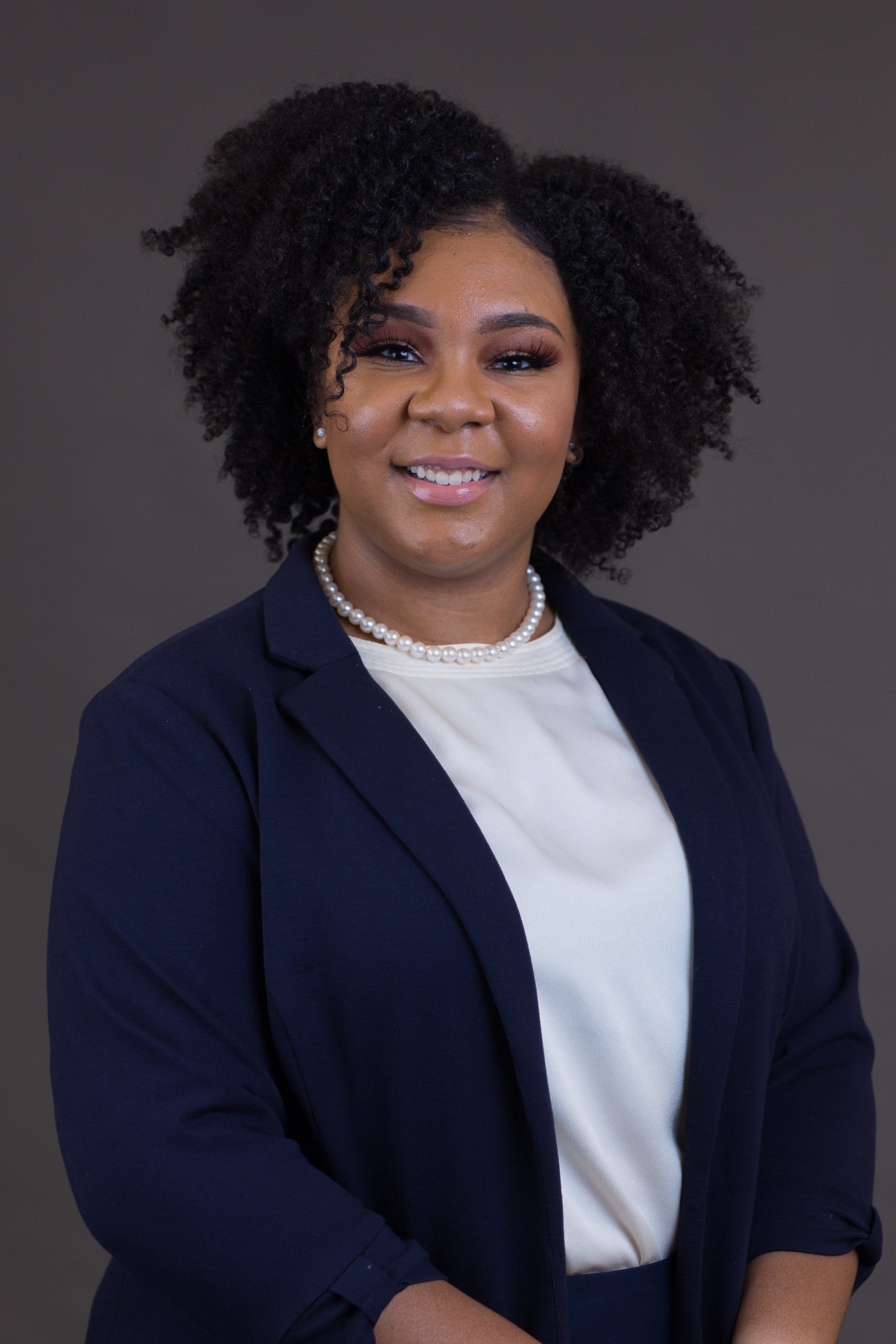 Arielle M. Williams | Board Member
Arielle is a Tyler, Texas native who has led efforts to integrate diversity, equity, and inclusion in both legal education and the profession of law. Her community and civic involvement has included the National Lawyers Guild, and the Women of Color Collective. Currently, Arielle is licensed to practice law in Texas, New York, Illinois, Missouri, and West Virginia and is an Associate at Morgan, Lewis & Bockius, LLP where she practices complex litigation in Mass Tort, Toxic Tort, and Product Liability. Arielle graduated magna cum laude from the University of Texas at Tyler where she earned a Bachelor of Arts Degree in Political Science. She also earned a Juris Doctorate Degree with a concentration in Workplace Law from Texas A&M University School of Law.