Lorraine Birabil | Co-founder and Executive Director
Lorraine is an attorney and dedicated servant leader who has served in various capacities at federal, state, and local levels to help shape legislation and policy for the benefit of working people. During her service as a state legislator, Lorraine was a tireless advocate on the issues that matter most including healthcare, education, economic opportunity, and justice reform, all while battling the pandemic and serving her constituents. For over a decade she has helped organize voter protection efforts, trained attorneys in election law, and played an important role in major election law litigation efforts that led to court ordered Texas redistricting maps as well as stopped Texas from implementing Voter ID as drafted. In her free time, Lorraine has served communities in a variety of ways including service on public boards, and mentoring up and coming community organizers. Lorraine earned a Doctor of Jurisprudence from Texas A&M University School of Law with an Intellectual Property Concentration. Prior to law school, Lorraine graduated from the University of North Texas where she earned a Bachelor of Science degree in Biology with a minor in Chemistry, and a Bachelor of Arts degree in Political Science.
Khanay Y. Turner | Deputy Executive Director
Attorney Khanay Turner is a native of Fort Worth, Texas, and a proud graduate of two Historically Black Colleges and Universities: Prairie View A&M University and Thurgood Marshall School of Law at Texas Southern University. Khanay has always been an activist and a social engineer for the betterment of all. Prior to joining BJLI Khanay had an extensive career within government and public relations. She has served as Chief of Staff for a Texas State Representative, and Executive Director for the Texas Legislative Black Caucus. Khanay has also worked the National Parks Service, Earl Carl Institute for Legal and Social Justice, and the US Attorney's Office of the Southern District of Texas. Khanay's commitment to service is also demonstrated by her active leadership in Delta Sigma Theta Sorority Incorporated, NAACP, Urban League Young Professionals, and L. Clifford Davis Legal Association.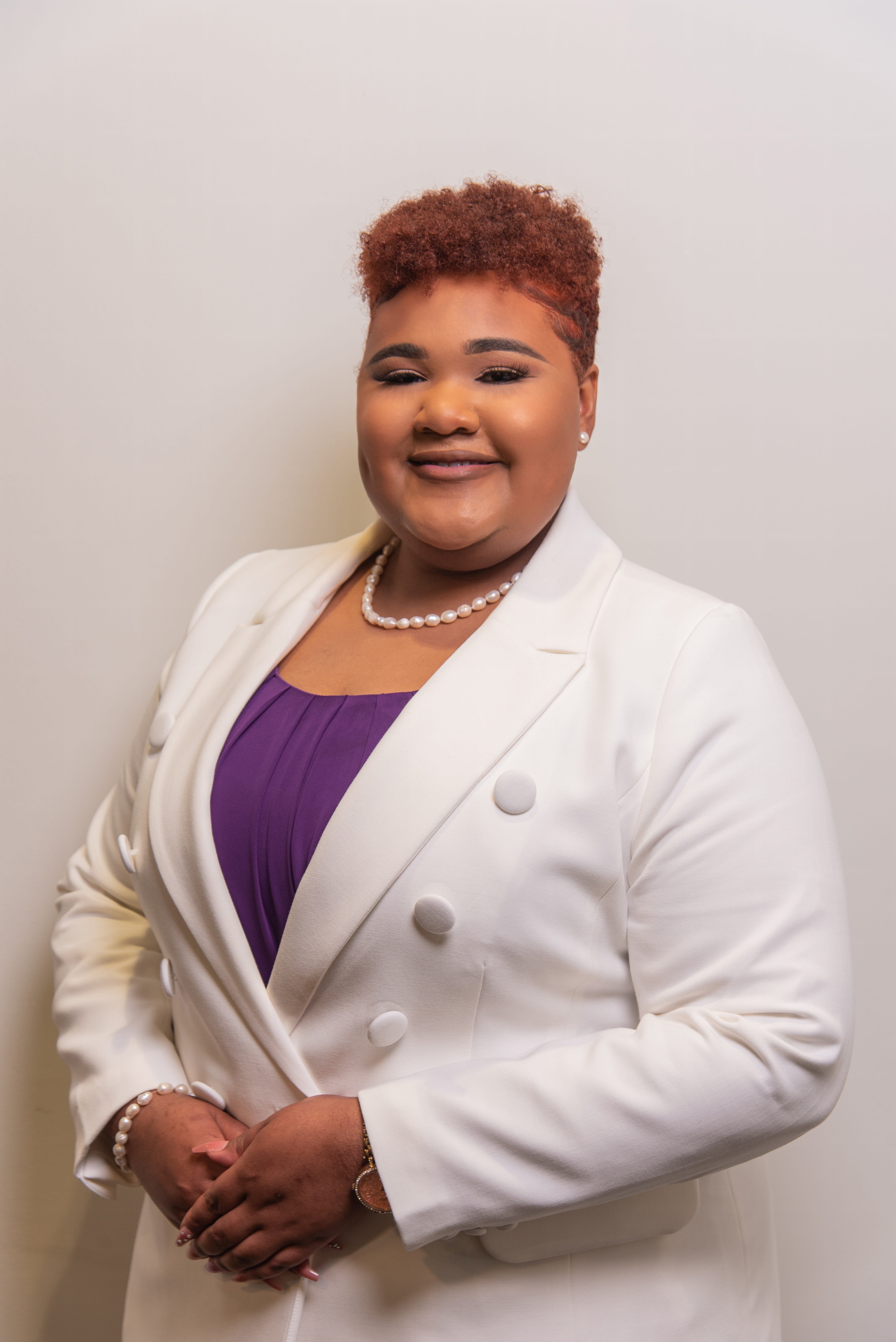 Adolphus Johnson | Organizing Director